Academy
The primary motive of Zenminds Cricket Academy is to provide first class coaching to improve the game at the grassroots level.
High Performance Analysis
Zenminds High performance analysis examines large data sets to find insights for matches with the help of our very own high-performance software to run powerful analytics.
Social Media & Infographics
Zenminds strategizes your online presence on social media platforms by creating, publishing, and analyzing engaging content to post. Focus is on lead generation and follower engagement.
Performance Analysis Courses
Fan Engagement
Transform the way you connect and communicate with your fans. Enhance your brand value and drive sales with exclusive content for various platforms.
Websites
We focus on developing a website with innovative designs and implementing what readers are attracted to, and also help with maintenance of the website with our tech support.
Editorial and Content
Our team builds informative match reports, press releases and other editorial pieces. We also undertake Public relations management, to help maintain relationships between the organization and the public.
Zenminds Cricket Coding Software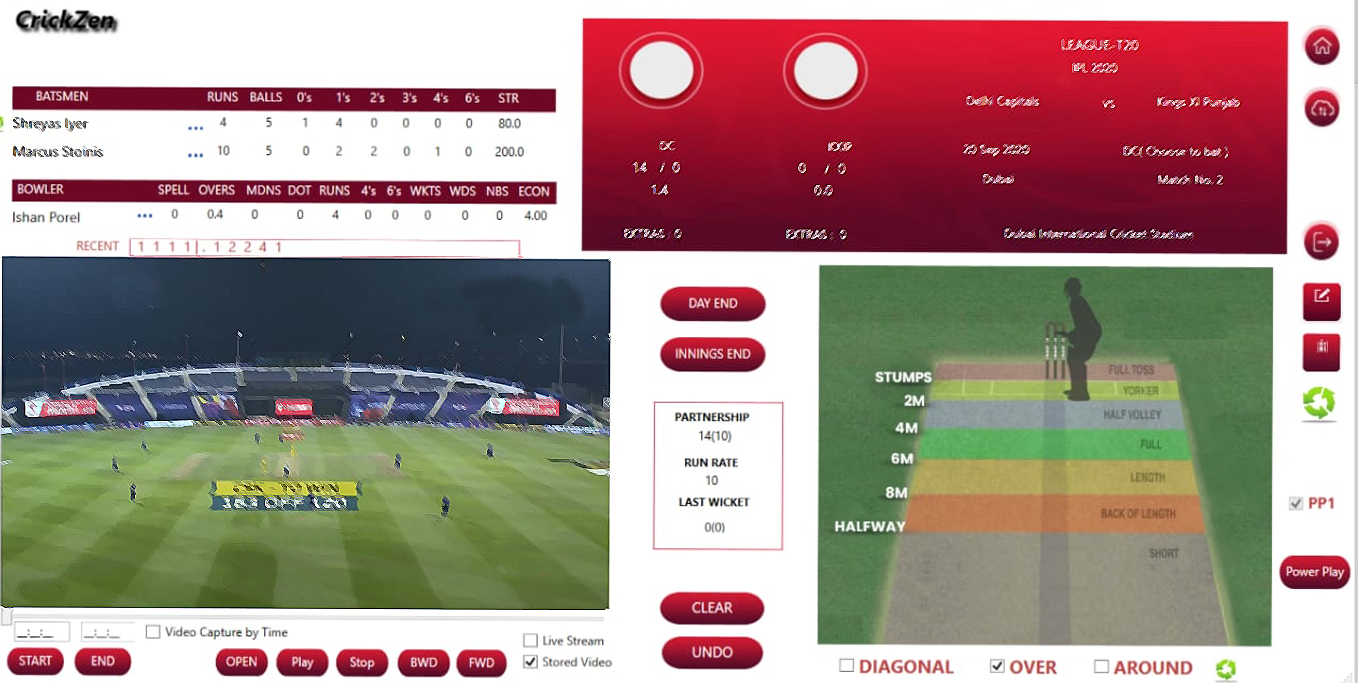 Zenminds Cricket Analyzer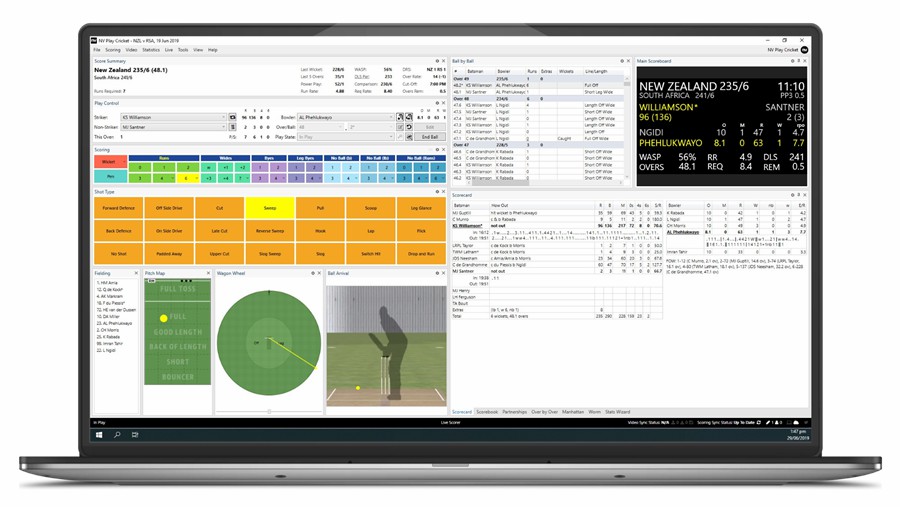 Coding software for other sports